Criminal charges against all USA Electric Power
Companies
and their top brass.
Gas Tanker fire is cloned everyday
365 days a year since 1980
Observers in this Orwellian Society
are guilty of Oil Genocide and will be
put on trail and here is the evidence.
Look in the front of the flames
you can see the SUV with 3 people inside
on flames its gas tank exploding in flames.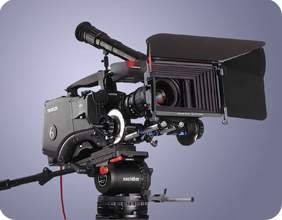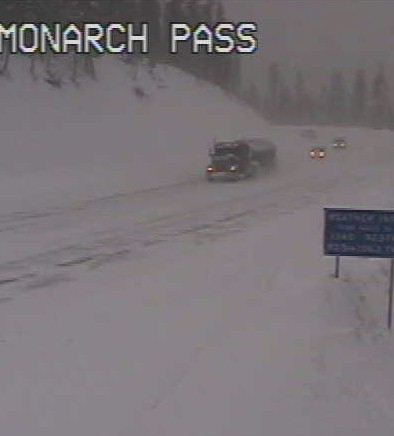 This gas truck in flames
going down this mountain road in the
summer time last year... one of tens of thousands
of gasoline trucks that crash in a fiery wreck while
the electric windmill car has been suppressed since 1980
by a crazy government and government workers who go
along with this oil genoicde for more oil money.
http://www.electricwindmillcar.com/
Greg's End War on Earth web page.
http://www.inventor-warp-speed.com/
http://home.att.net/~inventor84/
my 2 meg home page

inventor84@att.net
inventor@electricwindmillcar.com
Copyright 2007
Greg Buell PO Box 1113 Boulder CO 80306
Phone 303 443 6270

Name the 10 nearest stars to Earth....
Alpha Centauri 4.3 light years