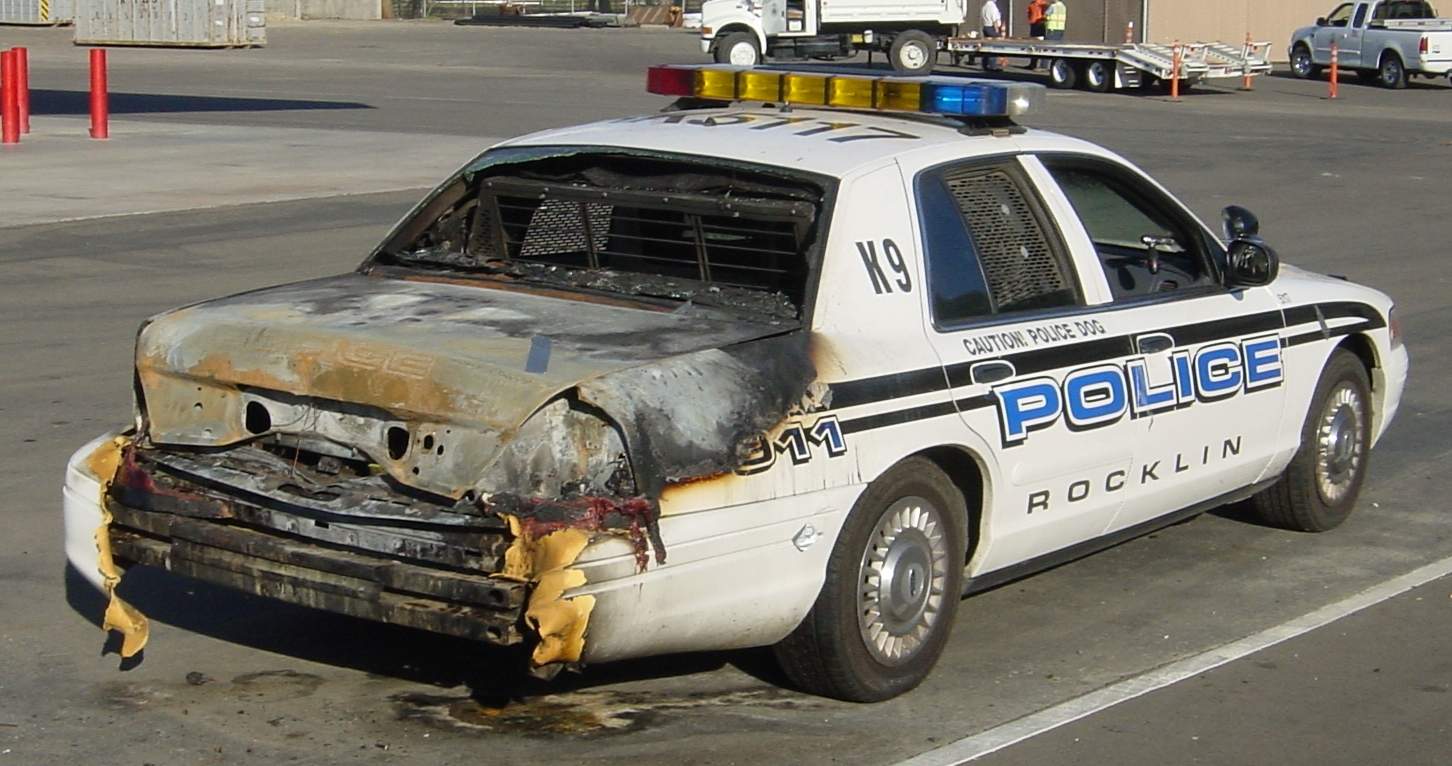 Ford bombard, posting worst loss in company history
Ford Motor's loss of $12.7 billion in 2006 -- the worst year in the company's 103-year history
2007 history will see Ford CEO hang a year after Saddam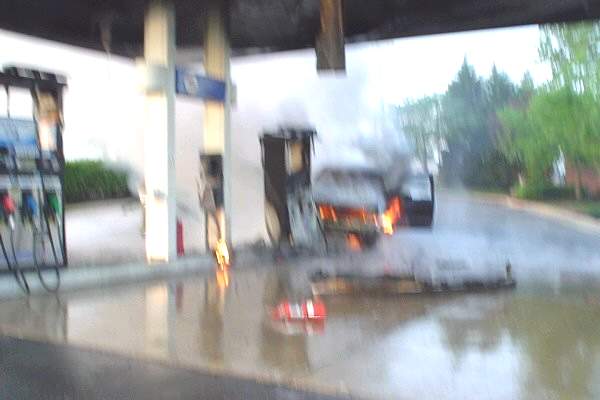 Ford in history
lost the electric windmill car
and went along with the Presidents of the USA
to let 7 million burn and burn to death in fiery car wrecks
when gasoline should not be in any Ford car or truck built
since 1980......... recall of all gasoline cars and trucks by Ford
will Bankrupt the car company and add a history deserving of
executives who let the neighborhood kid and cops burn in gasoline.....
rather than getting Bush and Bush impeached and Hanged long
time before Saddam was attacked and hanged.
Ford bombard, posting worst loss in company history
Ford Motor's loss of $12.7 billion in 2006 -- the worst year in the company's 103-year history -- highlighted the difficulty in living in an Oil Genocide Era when gasoline should have been 10 cents a gallon since the invention of the electric windmill car in 1980.
7 million cops and kids have been burnt and burned to death in fiery car wrecks so Texas Oil men can get more oil money… now they have bombed Ford into a strange quark helpless to save its own life drowning in an Universe of Oil still in the ground and fires of tankers and fiery car wrecks littering the highways like Jets in the sky dots on the highways of the USA pinpointing all the car fires, but CBS Nightly news nigers with Katie Couric suppressing these dots on the highways….
1 Billionth Electric windmill car should of come off the Ford assemble line on John Lennon's 66th BDay in 2006 but Yoko Ono would not or could not talk her friends in Japan Tokyo into exposing the suppression of the Electric Windmill Car and its suppression since 1980 and the consequential burning to death of 7 million cops and kids in fiery car wrecks in the USA and Japan for more Texas and Saudi Oil money.